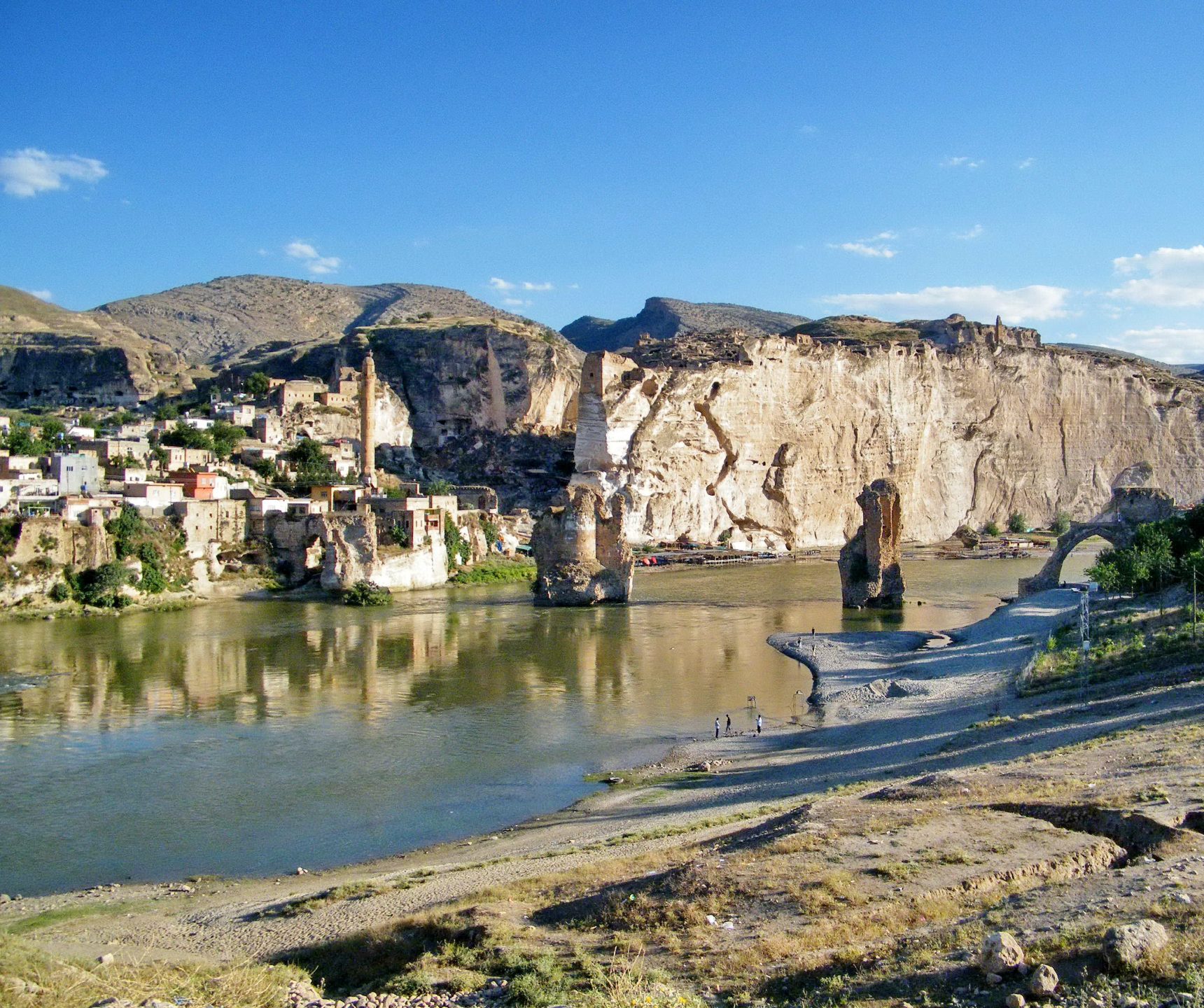 Donate to the Kurdish Peace Institute
We are breaking into a domain that is dominated by established institutions and interests. Please consider donating so that we can ensure the presence of the Kurds in a domain that so many want to exclude them from.
The Kurdish Peace Institute is an independent nonpartisan educational institute under section 501(c)(3) of the Internal Revenue code. Donations are tax deductible. KPI does not support or oppose candidates or political parties.