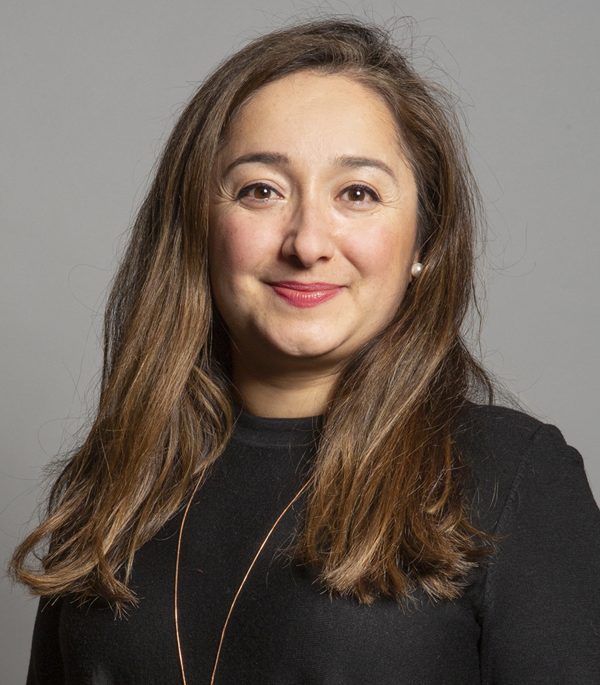 Feryal Clark
Advisory Board Member
Feryal Clark is the Member of Parliament for Enfield North, having first been elected in December 2019.
Feryal's background is in science, having studied Biomedical Science followed by a Masters in Bioinformatics, before going on to work as a Pathologist in the NHS.
She went on to serve for 14 years as a local councillor in the London Borough of Hackney, and a member of the cabinet, for nearly a decade and was Deputy Leader of the council for 2 years.
Following her election to Parliament, Feryal served on a number of All-Party Parliamentary Groups, including the APPGs for Alevis, Kurdish Region in Turkey and Syria, and Kurdish Region in Iraq.
She also continues to serve on the NATO Parliamentary Assembly, alongside parliamentarians from other NATO member states.
In December 2021, Feryal was appointed to the Labour front bench as the Shadow Minister for Primary Care and Patient Safety.